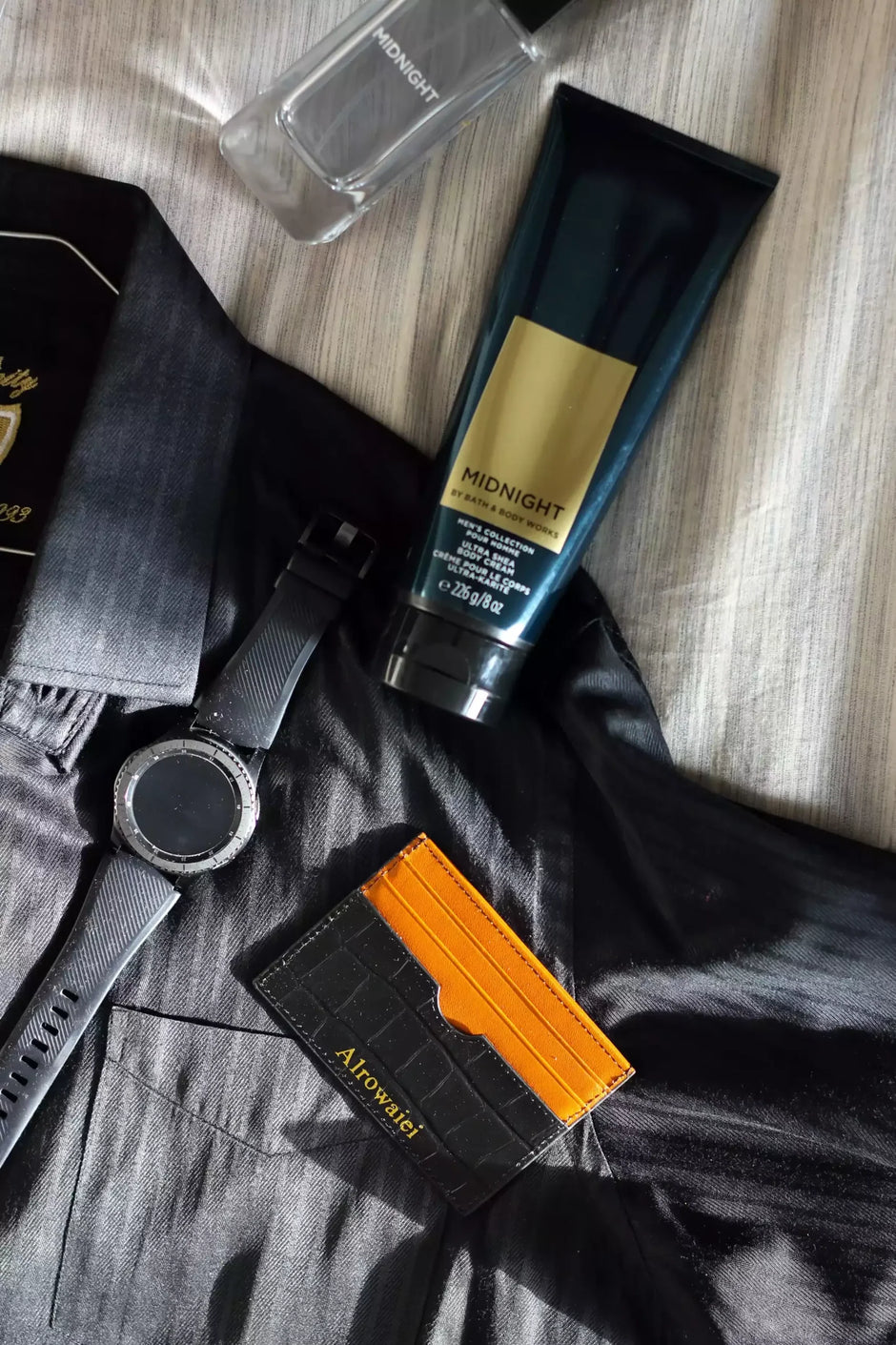 A Desire to Achieve Perfection
With a desire to achieve perfection without compromising on the quality and presentation, the founder, himself has got involved in the selection process to bring you the finest quality leather products.
Explore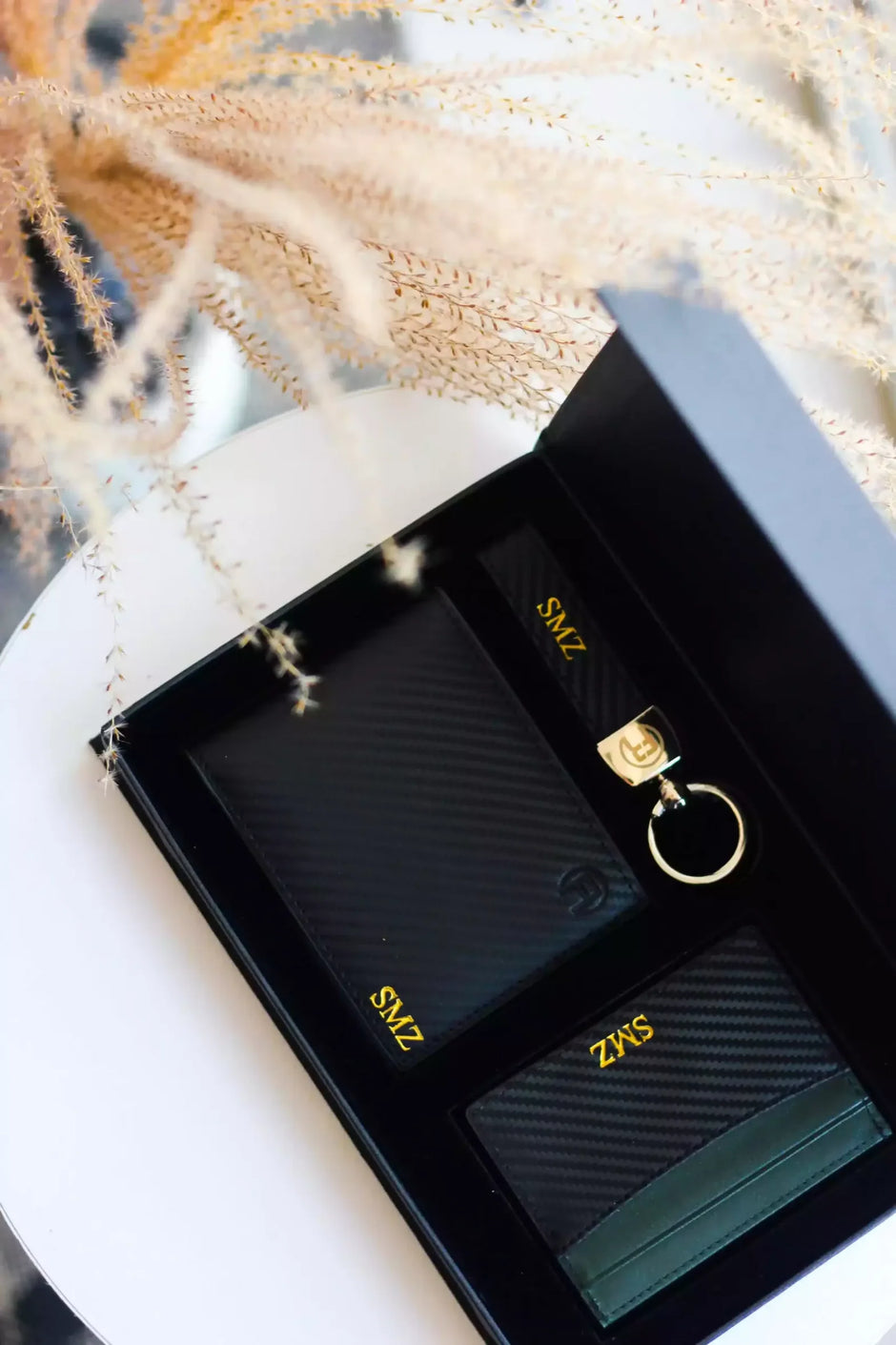 Setting apart
Fascin Regalo offers a range of distinct, premium personalised leather products that will set you a class apart. Every product is crafted with fine grain soft leather, sophisticated timeless design and attention to detail.
Explore